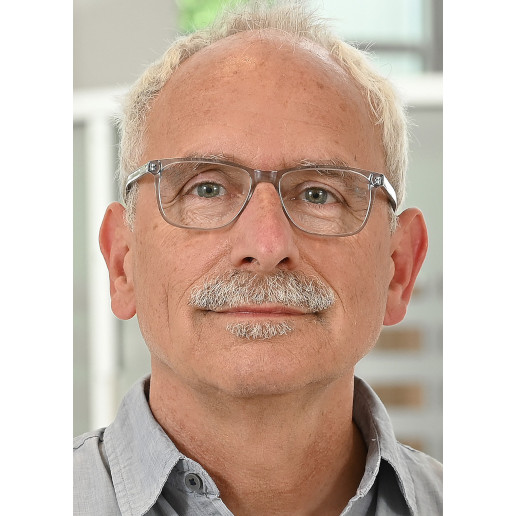 Markus Wolff
Center of Pediatric Neurology, Vivantes Hospital Neukölln, Berlin, Germany
Dr. Wolff is Senior Physician and Head of Pediatric Epileptology in the Center of Pediatric Neurology at Vivantes Hospital Berlin, Germany.
He was trained in Epileptology at the Centre Saint Paul in Marseille and in Pediatric Neurology and Developmental Medicine at the University Children's Hospital in Tuebingen, Germany, where he became Executive Senior Physician and Head of the Pediatric Epilepsy Center.
The focus of his clinical research is on genetic epilepsies, epileptic and developmental encephalopathies and lesion patterns in childhood epilepsies.
Video from this speaker: