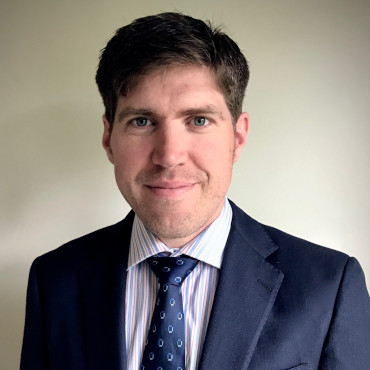 David Lewis Smith
Dept of Biomedical and Health Informatics, Children's Hospital of Philadelphia
David Lewis-Smith (MB BChir, MA(Cantab), MClinRes, MRCP) is an adult neurologist and clinical data scientist completing his clinical training in Newcastle upon Tyne (UK) and Wellcome Trust-funded academic training between Newcastle and Philadelphia (USA), mentored by Dr. Rhys Thomas (adult neurologist) and Dr. Ingo Helbig (pediatric neurologist).
David's special clinical interest is in improving the quality of life of people and families as they grow up living with genetic epilepsies. This motivates his academic work in advancing what we know about genetic epilepsies by extracting maximum value from clinical data.
While based within the Helbig Lab (Philadelphia) and Newcastle University, David's work is internationally collaborative and he is fortunate to work with brilliant, enthusiastic, and generous colleagues around the world. He leads the clinical data analysis of the largest ever genomic epilepsy study (Epi25), and other projects focused on epilepsies caused by variants in single genes.
David contributes to the ILAE's Commissions on Big Data and Genomics and completed the ILAE Leadership Program in 2022. He contributes to ILAE task forces improving the models that represent the symptoms of people with epilepsy within healthcare systems and to improve the interpretation of genetic test results for people with epilepsy.
Video from this speaker: