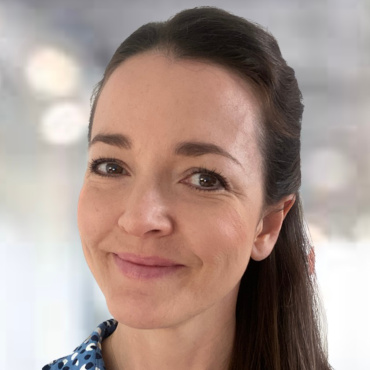 Maaike Studemund
Co-founder and chairwoman of SCN2A Germany e.V.
Maaike lives in Hamburg, Germany. She is a project Manager in Marketing and mother of two kids. Her youngest, Ben, 4.5 years old, has a SCN2A de novo mutation and has been severely affected from birth.
After giving birth, Maaike and Ben had to stay in intensive care unit for 11 weeks.
Ben was diagnosed with 5 weeks. During this long period of waiting and hoping she researched every website and article about SCN2A she could find. She also visited the 'SCN2A Family foundation' Facebook page and found valuable help for Ben there in terms of medical experiences, as well as other affected families supporting each other emotionally.
In 2021 she and her 'colleagues' organised the first German SCN2A conference in Bonn and in 2022 she co-founded 'SCN2A Germany e.V.' a non-profit organisation focusing on connecting German speaking families and providing information in local language.
Working locally and connecting and leveraging global partnerships with family organisations as well as professionals are her main goals.
Video from this speaker: